Wairarapa Cycleway on the Nga Haerenga New Zealand Cycle Trail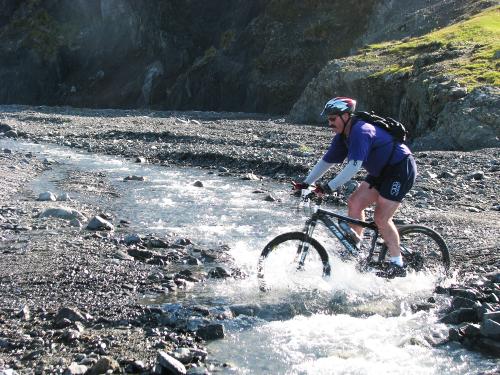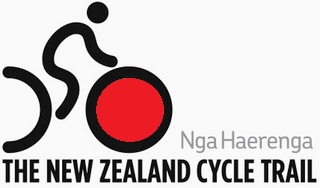 Extend the New Zealand Cycle Trail, by your bike or by using our shuttle service!
The Wairarapa Valley Cycleway runs from Masterton to Martinborough and Lake Wairarapa. But a visit to the Wairarapa would hardly be complete without a visit to Lake Ferry Hotel.
The coastal section of the recently opened Rimutaka cycle trail follows the historic land route used by the early European settlers to access the Wairarapa. For these pioneers the destination was Lake Ferry at the Lake Onoke estuary because the bush up the Western Lake side of the valley was impenetrable. This was where sheep were driven through the surf to establish the first sheep farm in New Zealand at Wharekaka south of Martinborough. Lake Ferry is generally recognised as the birthplace of the Wairarapa and has a rich and fascinating history.
Lake Ferry Hotel was established in 1851 primarily as a base for a ferry service, the publican also being the ferryman. It is the oldest licensed hotel in the Wairarapa and one of the oldest in New Zealand. Although the original building has long gone the current bungalow structure is very suitable for today's conditions having withstood many a spectacular coastal storm. For more than 160 years the hotel has guarded the estuary which overlooks Palliser Bay, providing food, shelter and refreshments to travellers. Enjoy a modern menu in the extensive outdoor dining area while taking in stunning coastal scenery and breathtaking sunsets.
Cyclist's package
Bed, breakfast and complimentary shuttle $55 per person (minimum two people) subject to availability
You may choose to cycle to us from Cross Creek down the Western Lake Road and across the Barrage or if you are ready for a break we will organise a shuttle. We are also very well placed to provide a stopover should you decide to explore Cape Palliser to take in the pinnacles, seal colony and unique fishing village of Ngawi.
Contact us now on 06 3077831 or e-mail info@lakeferryhotel.co.nz.