About Lake Ferry Hotel
On the shores of Lake Onoke with breathtaking views of the Rimutaka Range and the South Island over Palliser Bay, the Lake Ferry Hotel brings together an eclectic mix of patrons. Local residents and farmers, day-trippers and foreign tourists together share in the warm ambience of the historical hotel. As the southernmost hotel of the North Island in a tiny laid-back settlement, the emphasis is on relaxation.
The hotel is only an hour and a half from Wellington by car and close to the cosmopolitan wine area of Martinborough and the sights of Palliser Bay.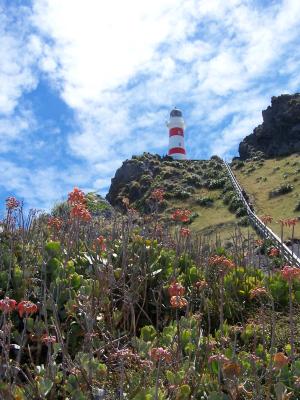 Palliser Bay attractions include a well-established fur seal colony, the century-old Cape Palliser lighthouse and the soft-rock spires of the Putangirua Pinnacles that were briefly featured in Lord of the Rings. The most popular recreational activity in the area is fishing with many locals and visitors on the beach surfcasting all year round, as well as netting delicious whitebait between August and November.
The first land route into the Wairarapa was along the coast from Wellington. To continue towards Cape Palliser it was necessary to cross the mouth of Lake Onoke.
A ferry service was at first provided by local Māori, but following several drownings a ferryman was appointed. To supplement the ferryman's income locals decided to establish a hotel in 1851 and combine the role of publican and ferryman. The original building was a cross between a Māori whare and a shepherd's hut, constructed mostly using timber from shipwrecks. The current hotel building dates back to 1919.